537 Trouville #B , Grover Beach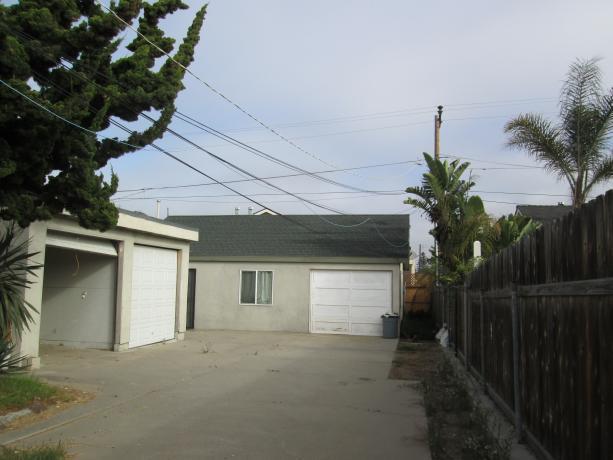 « Back to Rental Listings
Lease Terms:
One Year Lease
Utilities:
All Utilities Paid by Tenant
Appliances:
Stove, Refrigerator (will not be repaired or replaced if it breaks), Window Coverings
Basic info:
No Pets, 1 Car Garage
Details:

1 bedroom home located in grover beach on Trouville. With a 1 car garage. Tenant is reponisble for 20% of utilities.
Rental Office:
Please call our AG office at (805) 489-9401 for more information.
How to Apply
« Back to Rental Listings