3335 Broad St. #2, San Luis Obispo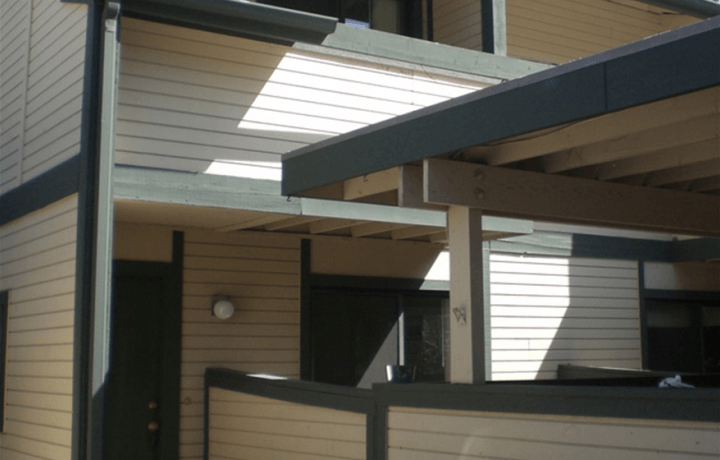 « Back to Rental Listings
Utilities:
All Utilities Paid by Tenant
Appliances:
Stove, Refrigerator, Dishwasher, Washer/Dryer (Machines), Washer / dryer (will not be repaired or replaced if it breaks)
Basic info:
No Pets, Carport, Balcony, Patio
Status: Available: please call us to schedule a showing.
Details:

Quiet, tree filled apartment complex close to coffee shops, grocery store, and restaurants. Right off of Broad street that takes you from the air port all the way to down town SLO. Enjoy a private patio, balcony, and carport.

Click the SLO show times for the showing schedule. No pets. No smoking.

*Renters Insurance Required*
Rental Office:
Please call our SLO office at (805) 543-9119 for more information.
How to Apply
« Back to Rental Listings