537 Trouville #A, Grover Beach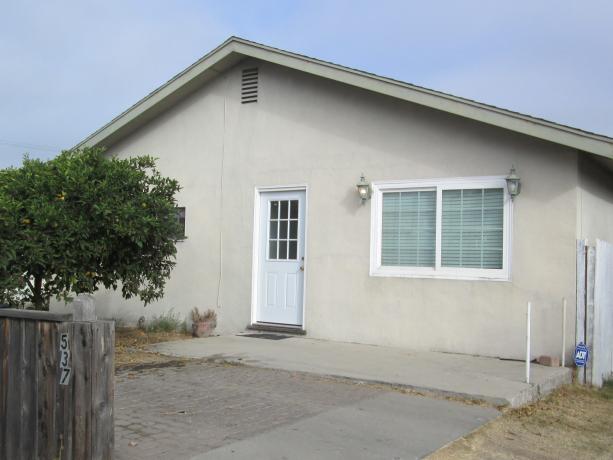 « Back to Rental Listings
Lease Terms:
One Year Lease
Utilities:
All Utilities Paid by Tenant
Appliances:
Stove, Dishwasher, Microwave, Refrigerator (will not be repaired or replaced if it breaks), Window Coverings
Basic info:
No Pets, Offstreet Parking
Status: Occupied: please call for showings
Details:

Grover Beach Home. Tenants are responsible for 60% of all utility bills. Tenant is responsible for landscaping.
Rental Office:
Please call our AG office at (805) 489-9401 for more information.
How to Apply
« Back to Rental Listings