370 First Street #D, Avila Beach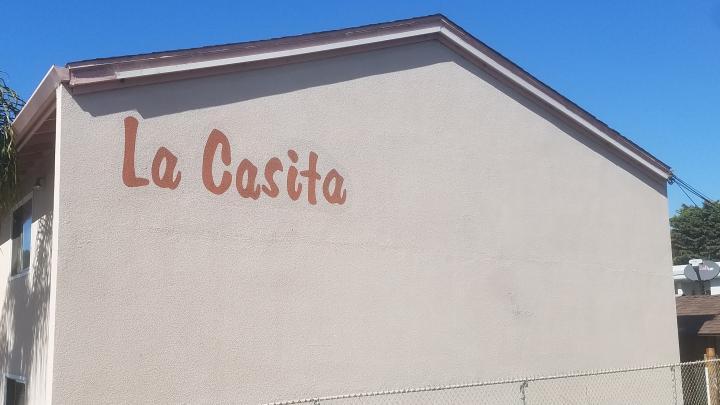 « Back to Rental Listings
Lease Terms:
1 year Lease
Utilities:
Water, Trash, Electric, Gas
Appliances:
Stove, Refrigerator
Status: Available: please call us to schedule a showing.
Details:

1 block from Avila Beach! Rent $1,595.00 plus additional $150.00 for 1 person, or $225 for 2 people (for water, trash, electric, and gas per month). No pets. Check showtimes or call the office if you do not see one scheduled.

- New paint, carpet and window covering.

Max 2 Tenants.

*Renter's Insurance is required upon move in and throughout the duration of the lease*
Rental Office:
Please call our SLO office at (805) 543-9119 for more information.
How to Apply
« Back to Rental Listings