123 Poole #B, Arroyo Grande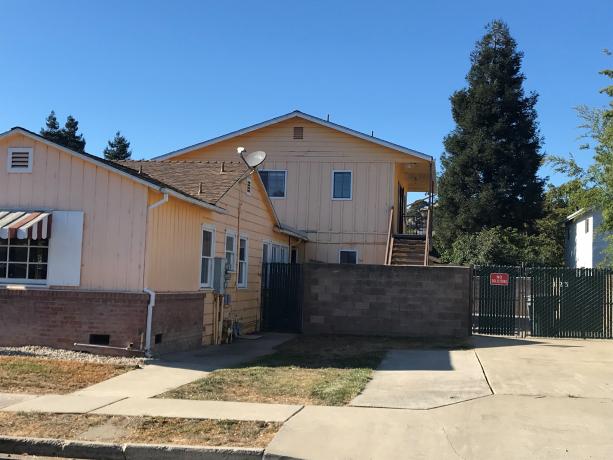 « Back to Rental Listings
Lease Terms:
One Year Lease
Utilities:
Water, Trash, Electric, Gas
Appliances:
Stove, Washer/Dryer (Hookups Only)
Basic info:
No Pets, Assigned parking (1 spot)
Status: Check out keys: This unit is vacant and you may check out keys from our office Monday through Friday from 9am - 4pm.
Details:

Arroyo Grande studio with shared backyard.
Rental Office:
Please call our AG office at (805) 489-9401 for more information.
How to Apply
« Back to Rental Listings