1483 Royal Way #B, San Luis Obispo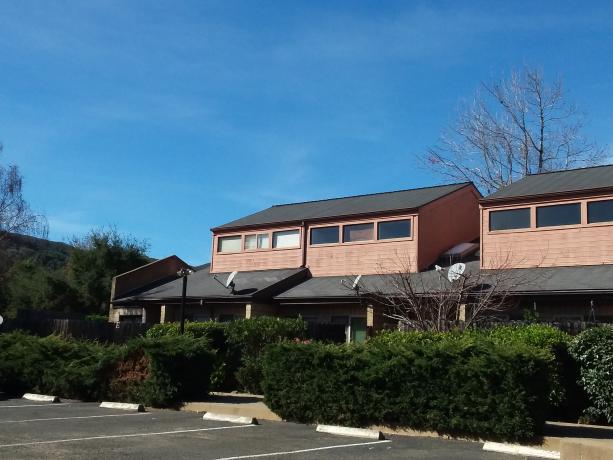 « Back to Rental Listings
Show Times:
Thursday, February 20th @ 4:15 PM
Lease Terms:
No cosigners. Applicant must be approvable on their own income and credit.
Appliances:
Stove, Refrigerator
Basic info:
No Pets, Offstreet Parking, No Cosigners
Status: Available: please call us to schedule a showing.
Details:

Great location! Close to Laguna Village Shopping Center, and public transportation! Studio with a full size kitchen and bathroom. Owner pays for Water and Trash. All other utilities are paid by Tenant. Onsite parking available.

*No cosigners. Applicants must be approvable upon their own income and credit. *

*Renter's Insurance is required throughout the duration of the lease*
Rental Office:
Please call our SLO office at (805) 543-9119 for more information.
How to Apply
« Back to Rental Listings