450 Solar Way #B, Pismo Beach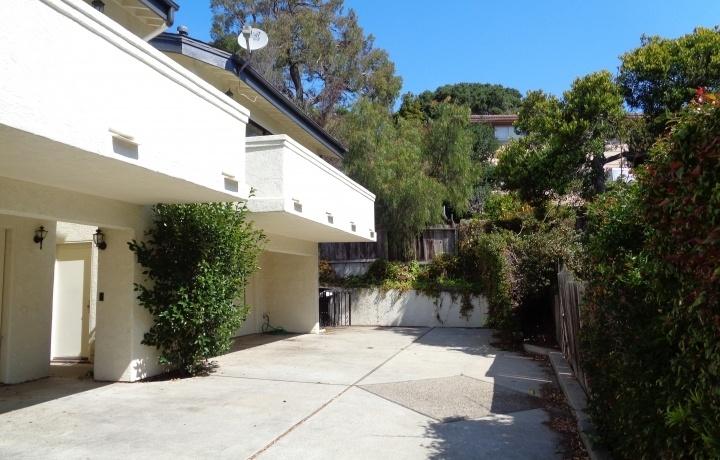 « Back to Rental Listings
Lease Terms:
1 year lease
Utilities:
All Utilities Paid by Tenant
Appliances:
Stove, Dishwasher, Washer/Dryer (Hookups Only), Microwave, Refrigerator (will not be repaired or replaced if it breaks)
Basic info:
No Pets, 2 Car Garage, Balcony, Gardener Included
Status: Occupied: please call for showings
Details:

Tri-Leveled Condo near Down Town Pismo Beach, with 2 Carage garage. Balcony W/D hookups.
Rental Office:
Please call our AG office at (805) 489-9401 for more information.
How to Apply
« Back to Rental Listings