601 Sweeney #C, San Luis Obispo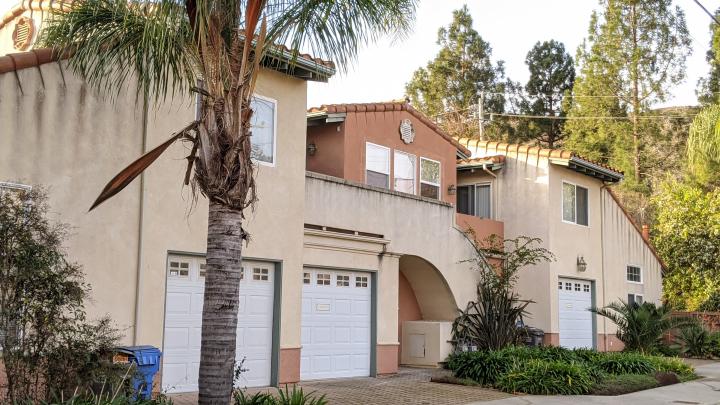 « Back to Rental Listings
Lease Terms:
One year lease
Status: Available: please call us to schedule a showing.
Details:

Check SLO showtimes for showing schedule. No Pets and No Smoking of any kind. Additional $150 per month for 1 tenant or $200 for 2 tenants for water, sewer, gas, electric & trash. No parking in front of garage.

*Renters Insurance Required*
Rental Office:
Please call our SLO office at (805) 543-9119 for more information.
How to Apply
« Back to Rental Listings