3350 Bullock Lane #35, San Luis Obispo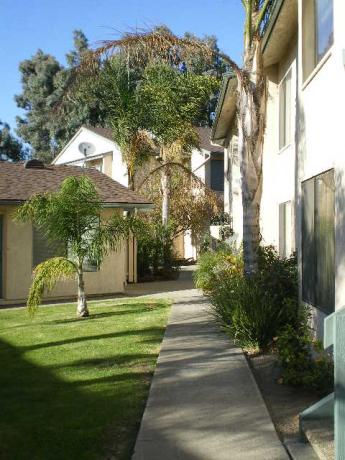 « Back to Rental Listings
Lease Terms:
6 month lease
Appliances:
Stove, Refrigerator
Basic info:
No Pets, Laundry Facilities, Offstreet Parking
Details:

2 bed + 1 bath down stairs unit with new floors. No pets, no smoking of any kind and renters insurance required.

Unit is vacant check out keys to see unit 9am-11am or 1pm-3pm M-F.
Rental Office:
Please call our SLO office at (805) 543-9119 for more information.
How to Apply
« Back to Rental Listings