1486 Atlantic City Ave #A, Grover Beach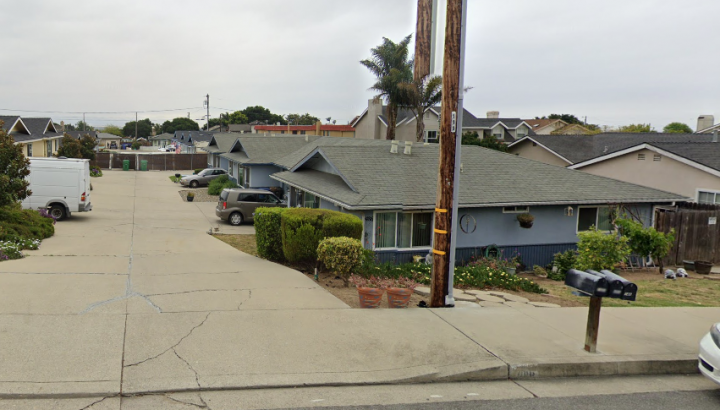 « Back to Rental Listings
Lease Terms:
1 year lease
Appliances:
Stove, Refrigerator, Washer/Dryer (Hookups Only), Window Coverings
Basic info:
No Pets, 1 Car Garage, Small Yard, Gardener Included
Status: Occupied: please call for showings
Details:

Single story triplex in North Grover Beach. Attached 1 car garage and a small back yard. Washer and Dryer Hookups. Gardener included only for the front common areas.
Rental Office:
Please call our AG office at (805) 489-9401 for more information.
How to Apply
« Back to Rental Listings