451 Ramona Dr. #A, San Luis Obispo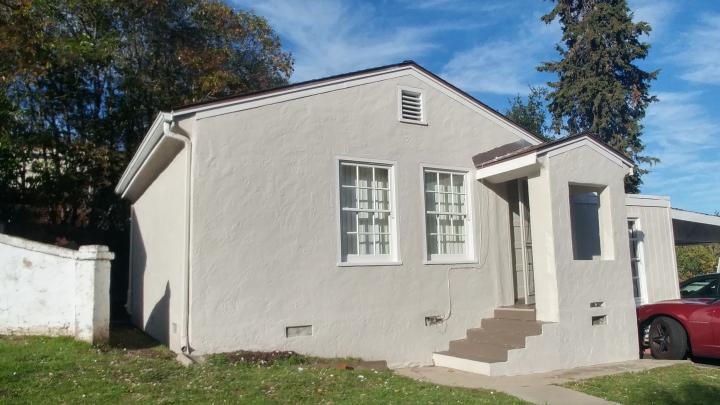 « Back to Rental Listings
Show Times:
Friday, April 26th @ 1:30 pm
Appliances:
Stove, Refrigerator, Washer/Dryer (Hookups Only)
Basic info:
No Pets, Gardener Included
Details:

Check SLO showtimes for showing schedule. Max 2 tenants. No parking is permitted in front of the garage area, trash areas or on the grass for any reason at any time.

*Renters Insurance Required*
Rental Office:
Please call our SLO office at (805) 543-9119 for more information.
How to Apply
« Back to Rental Listings