3190 Estelita Ct. #c, San Luis Obispo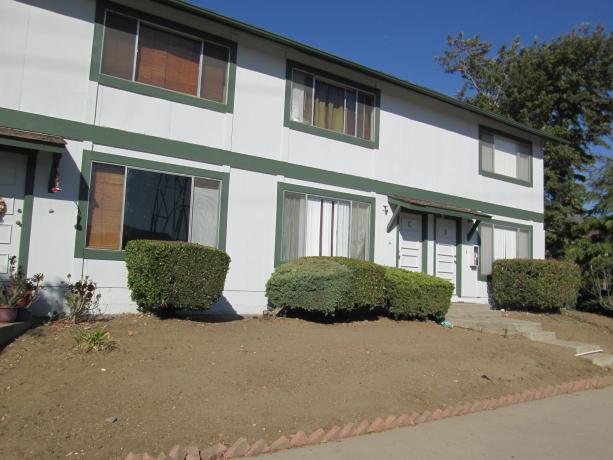 « Back to Rental Listings
Show Times:
Thursday, October 17th @ 11:00 AM
Available:
Call office for availability
Appliances:
Stove, Refrigerator, Dishwasher
Basic info:
No Pets, Offstreet Parking, Patio
Status: Available: please call us to schedule a showing.
Details:

Town house style apartments. Owner pays for water and trash. All other utilities are paid by Tenant. Unit has dishwasher, and off street parking! Check the SLO show times for showing schedule or call the office. NO PETS. NO SMOKING.

*Renter's Insurance required upon move in*
Rental Office:
Please call our SLO office at (805) 543-9119 for more information.
How to Apply
« Back to Rental Listings