1626 Osos St. #4, San Luis Obispo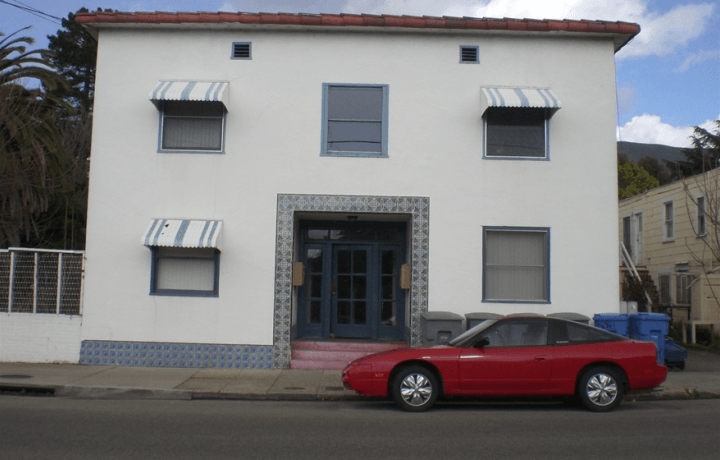 « Back to Rental Listings
Available:
Call office for availability
Appliances:
Stove, Refrigerator
Basic info:
No Pets, Laundry Facilities, Offstreet Parking
Status: Available: please call us to schedule a showing.
Details:

Great location, blocks from downtown area! Close to publlic trasportation and park. No Pets. Check Showtimes or call the office to schedule a showing if there isn't a showing already scheduled.

*Renters Insurance Required*
Rental Office:
Please call our SLO office at (805) 543-9119 for more information.
How to Apply
« Back to Rental Listings