1850 Johnson Ave., San Luis Obispo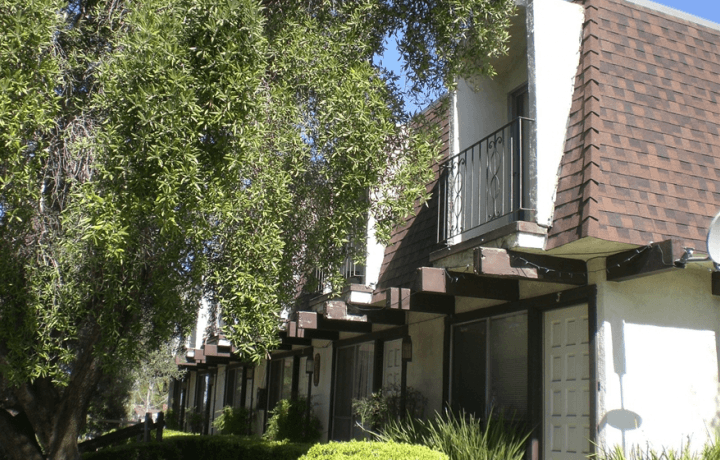 « Back to Rental Listings
Show Times:
Thursday, April 25th @ 2:15 pm
Available:
Call office for availability
Appliances:
Stove, Refrigerator, Dishwasher
Basic info:
No Pets, Laundry Facilities, Offstreet Parking, Patio
Details:

Click the SLO show times for the showing schedule. Max 3 tenants. Town house style unit it has its own private patio & storage. NO PETS.

*Renters Insurance Required*

#B available 8/6/19

#E available 8/22/19
Rental Office:
Please call our SLO office at (805) 543-9119 for more information.
How to Apply
« Back to Rental Listings