2935 Augusta St. #4, San Luis Obispo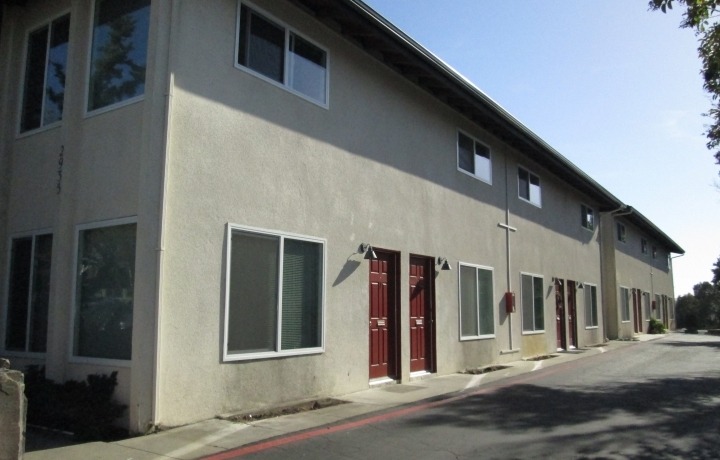 « Back to Rental Listings
Appliances:
Stove, Refrigerator
Basic info:
No Pets, Laundry Facilities, Offstreet Parking, Patio
Status: Available: please call us to schedule a showing.
Details:

Large townhouse style apartment. With private patio & storage. Owner pays for Water and Trash. All other utilities are paid by Tenant. Check the show times for the showing schedule. If there are no showing times listed, please call the office to schedule one.

*Renter's Insurance Required upon move in and throughout the duration of the lease*
Rental Office:
Please call our SLO office at (805) 543-9119 for more information.
How to Apply
« Back to Rental Listings