3145 Camellia Ct. #A, San Luis Obispo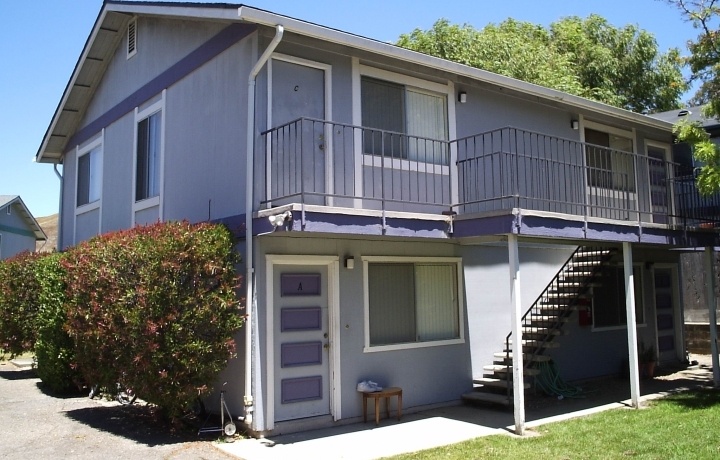 « Back to Rental Listings
Utilities:
Water, Trash, Gas
Appliances:
Stove, Refrigerator
Basic info:
No Pets, Laundry Facilities, Offstreet Parking
Details:

One bedroom one bathroom downstairs. Comes with stove and refrigerator. Water, trash and gas included. Onsite parking and onsite laundry facilities. NO PETS. Check the show times or call the office to schedule a showing.
Rental Office:
Please call our SLO office at (805) 543-9119 for more information.
How to Apply
« Back to Rental Listings