2935 Augusta St., San Luis Obispo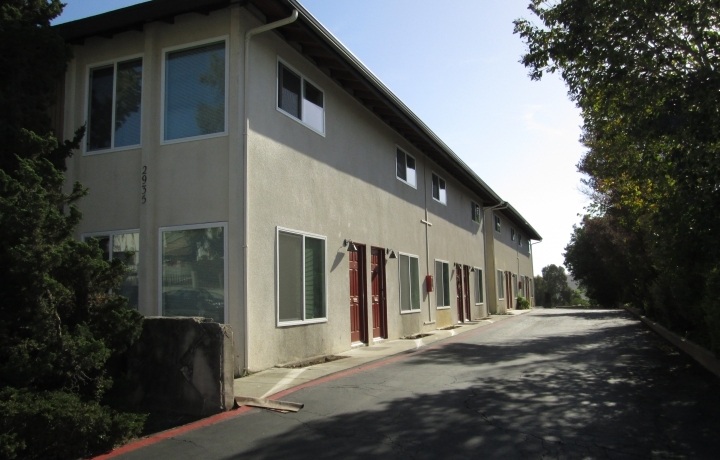 « Back to Rental Listings
Show Times:
Wednesday, May 19th @ #5 @ 2:00pm

Wednesday, May 19th @ #8 @ 2:15pm
Available:
Call office for availability
Appliances:
Stove, Refrigerator, Dishwasher
Basic info:
No Pets, Laundry Facilities, Offstreet Parking, Patio
Status: Available: please call us to schedule a showing.
Details:

Large remodeled townhouse style 2 bedroom 1.5 bathroom. Plenty of storage. Private patio. Close to parks. Comes with stove and refigerator. Water & trash included. Offstreet parking, onsite laundry facilities. NO PETS. Check showtimes or call the office to schedule a showing.

#5 Available 5/14/2021

#8 Available 7/6/2021
Rental Office:
Please call our SLO office at (805) 543-9119 for more information.
How to Apply
« Back to Rental Listings