1198 Oceanaire Dr. #D, San Luis Obispo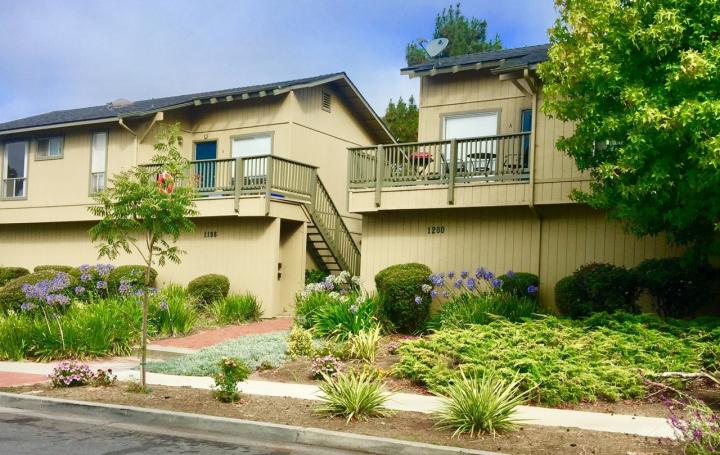 « Back to Rental Listings
Lease Terms:
Lease through 7/20/2021.
Appliances:
Stove, Refrigerator
Basic info:
No Pets, Laundry Facilities, Offstreet Parking, Carport
Status: Available: please call us to schedule a showing.
Details:

Close to schools, shopping, public trasportation, Laguna Lake & parks. Check for showtimes on our website or call the office to schedule a showing.
Rental Office:
Please call our SLO office at (805) 543-9119 for more information.
How to Apply
« Back to Rental Listings