1116 Peach St., San Luis Obispo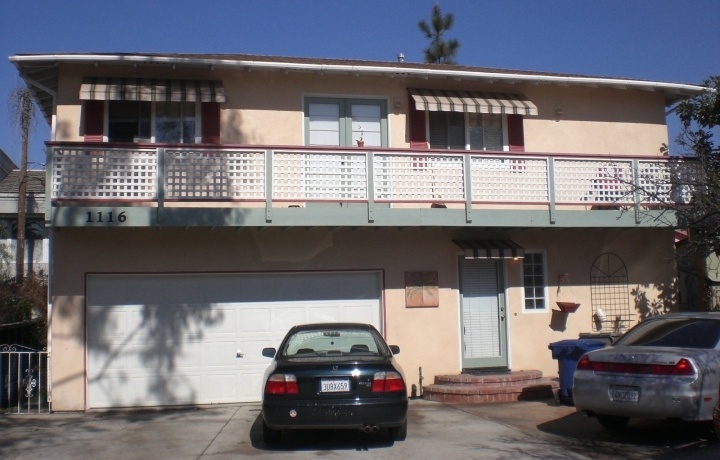 « Back to Rental Listings
Lease Terms:
Lease goes until 7/19/2021.
Appliances:
Stove, Refrigerator, Washer/Dryer (Hookups Only)
Basic info:
No Pets, 2 Car Garage, Patio
Status: Available: please call us to schedule a showing.
Details:

Close to bus stops and downtown area! Washer/Dryer machines will not be repaired or replaced in the event they stop working. Max 4.

*Renters Insurance is required throughout the duration of the lease*
Rental Office:
Please call our SLO office at (805) 543-9119 for more information.
How to Apply
« Back to Rental Listings