1025 Leff St., San Luis Obispo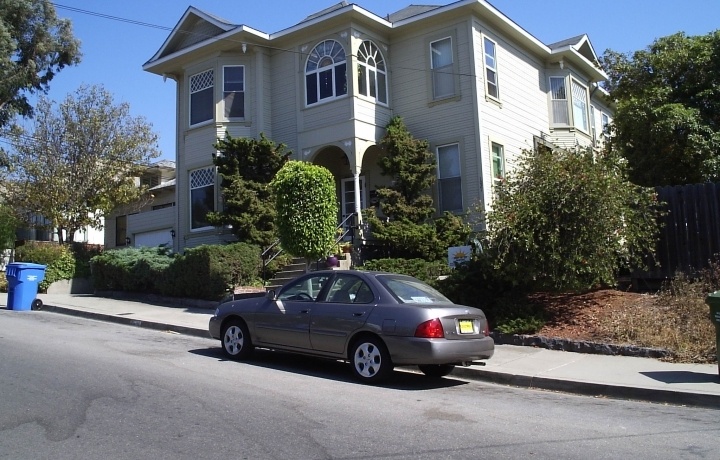 « Back to Rental Listings
Show Times:
Thursday, February 20th @ 2:30 PM
Appliances:
Refrigerator, Stove
Status: Available: please call us to schedule a showing.
Details:

Upstairs unit. No Pets and No Smoking of any kind. Max 2. Check showtimes or call the office to schedule a showing.

*Renters Insurance Required*
Rental Office:
Please call our SLO office at (805) 543-9119 for more information.
How to Apply
« Back to Rental Listings