671 Perkins Lane, San Luis Obispo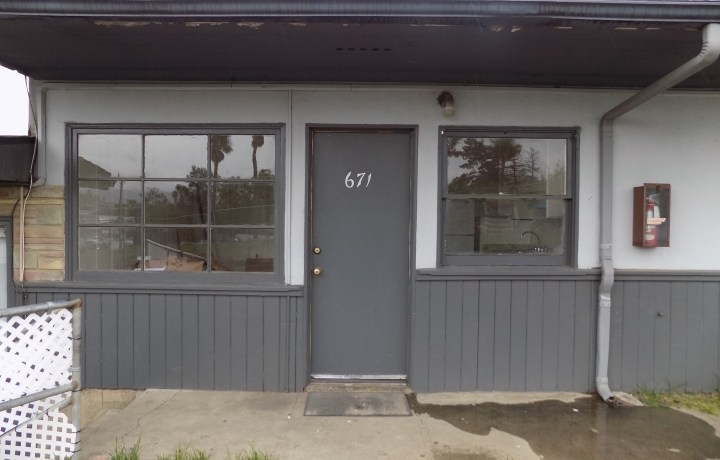 « Back to Rental Listings
Show Times:
Thursday, July 25th @ 10:00 AM
Appliances:
Stove, Refrigerator
Basic info:
No Pets, Offstreet Parking
Status: Available: please call us to schedule a showing.
Details:

Check showtimes or call the office to schedule a showing. Owner pays for Water and Trash. All other utilities are paid by Tenant. No pets. No smoking of any kind.

*Renter's Insurance required upon move in and throughout the duration of the lease*
Rental Office:
Please call our SLO office at (805) 543-9119 for more information.
How to Apply
« Back to Rental Listings