3141 Spring St. #207, Paso Robles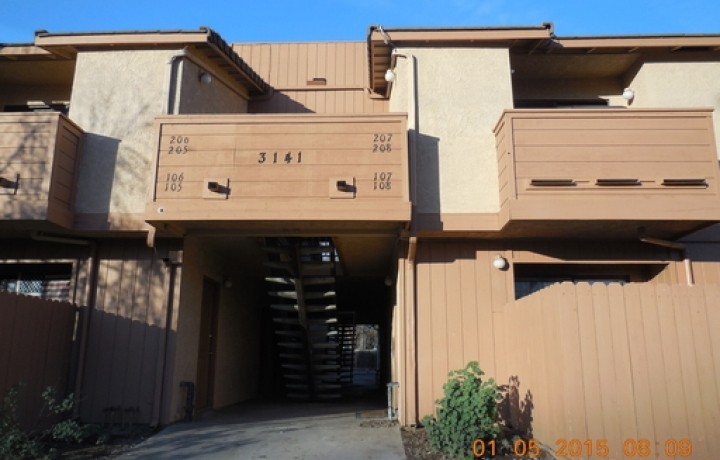 « Back to Rental Listings
Appliances:
Stove, Dishwasher, Refrigerator (will not be repaired or replaced if it breaks)
Basic info:
No Pets, Laundry Facilities, Offstreet Parking, 1 Car Garage, Balcony
Status: Available: please call us to schedule a showing.
Details:

Upstairs single level. Refrigerator will not be replaced or repaired in the event it stops working. No Pets and no smoking of any kind. Check the SLO showtimes for available showings. If there are no showings, call our office to schedule one. *Renter's Insurance Required upon move in and throughout the duration of the lease*
Rental Office:
Please call our SLO office at (805) 543-9119 for more information.
How to Apply
« Back to Rental Listings