Apartment Buildings
555 Westmont (San Luis Obispo)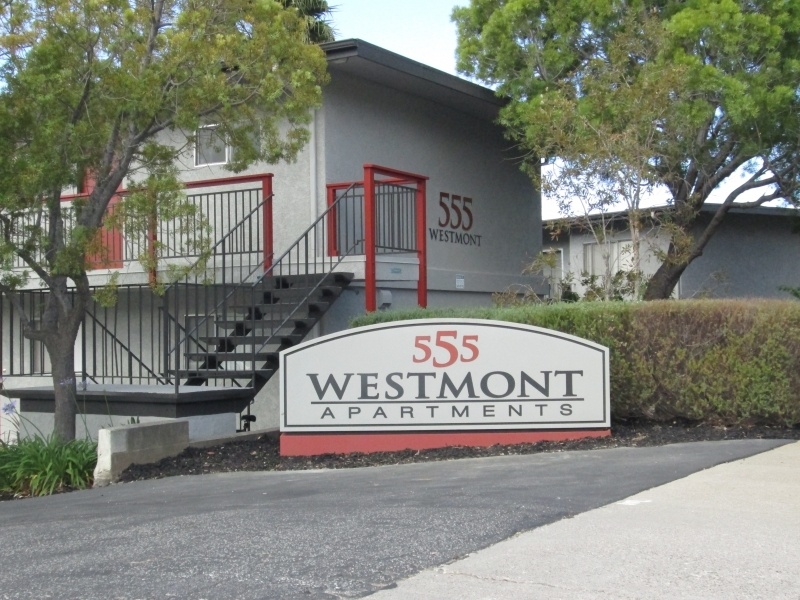 « Back to Apartments
PRE-LEASING BEGINS MARCH 1
555 Westmont Apartments have one, two, and three bedroom apartments available for 12 month leases, with leases beginning June - September.
Location & College Atmosphere:
555 Westmont Apartments is ideally located for Cal Poly University students. The apartments are situated at the rear entrance to Cal Poly University, near Foothill Boulevard.
Because of its location, the tenants at 555 Westmont Apartments are mostly freshman and sophomore Cal Poly students. This lends itself to creating a great college atmosphere.
Onsite Laundry, Parking, & More:
Amenities include free on-site parking (1st come, 1st serve basis), on-site laundry. Also, internet is available for tenants.
Schedule a tour!
During pre-leason season (starting on Marsh 1st), the On-site Office hours are Monday to Friday 11pm-6pm and Saturday 12pm-5pm.
Call the On-Site Manager to schedule a tour around the building and to view the apartments: Randall Ulmer - 805-544-2154
Rates
Rates will be available on March 1st/2018.
1 bed (up to 2 tenants)
2 bed (up to 3 tenants)
3 bed (up to 5 tenants)

$45/month per tenant for water, sewer, trash and wi-fi