Apartment Buildings
Bullock Gardens Apartments (San Luis Obispo)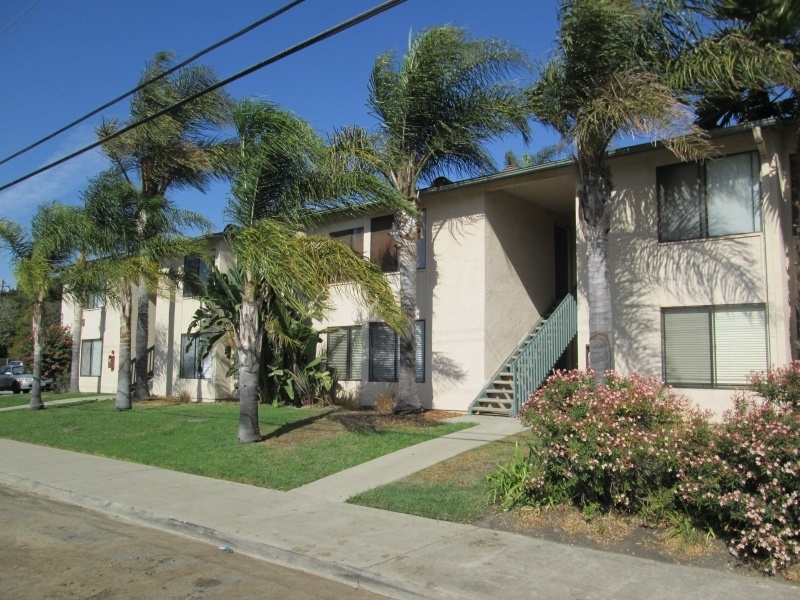 « Back to Apartments
Bullock Gardens Apartments is located at 3350 Bullock Lane, 5 minutes drive from downtown San Luis Obispo.
The complex has 1 and 2 bedroom apartments, laundry facilities and off-street parking. All the units have refrigerator and stove.
To check availability, please click here or call our San Luis Obispo office at 805-543-9119.