Apartment Buildings
Hacienda Apartmens (San Luis Obispo)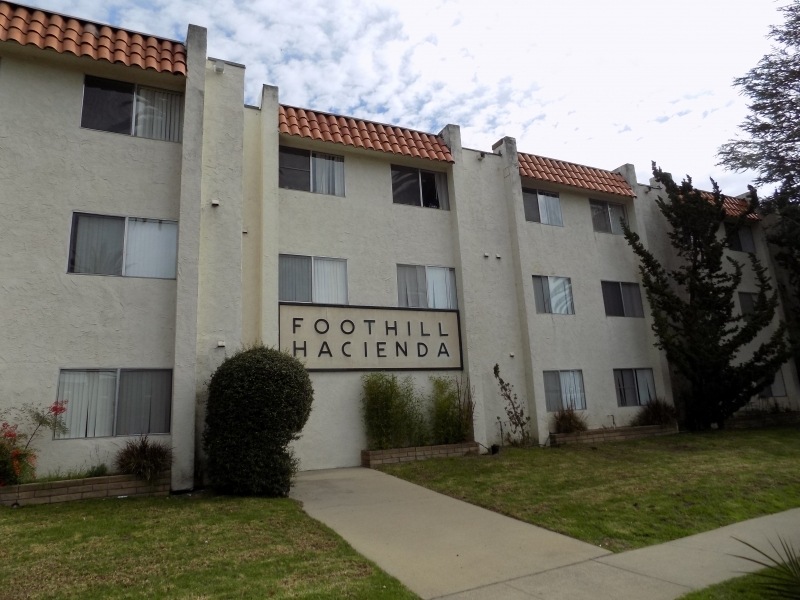 « Back to Apartments
PRE-LEASING START ON FEBRUARY 3RD/2020
Located at 190 California Blvd, features:
2 bedrooms/2 bathrooms apartments;
Refrigerator and stove in the unit;
All units are furnished.
Location & College Atmosphere:
Hacienda Apartments is located within walking distance from Cal Poly Campus, on the corner of Foothill Blvd and California Blvd.
Because of its location, the tenants at Hacienda Apartments are mostly Cal Poly students. This lends itself to creating a great college atmosphere.
Onsite Laundry, Parking, & More:
Amenities include on-site parking (2 spots per apartment), and on-site laundry. Also, internet, water, trash and basic cable are included.
Rates
All units are 2 bedrooms/2 bathrooms (up to 4 tenants).

For unfurnished units:
$1720 for 2 tenants
$2020 for 3 tenants
$2500 for 4 tenants
For furnished units:
$1900 for 2 tenants
$2200 for 3 tenants
$2680 for 4 tenants